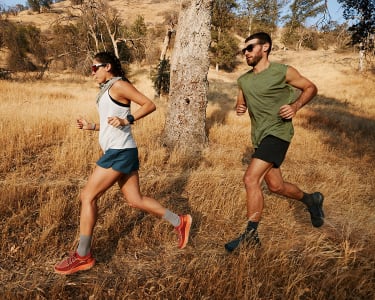 A Technical Trail Shoe — Made From Nature, For Nature
Created with rugged trails in mind, this shoe is sustainably-engineered and intentionally designed for durability, comfort, and performance.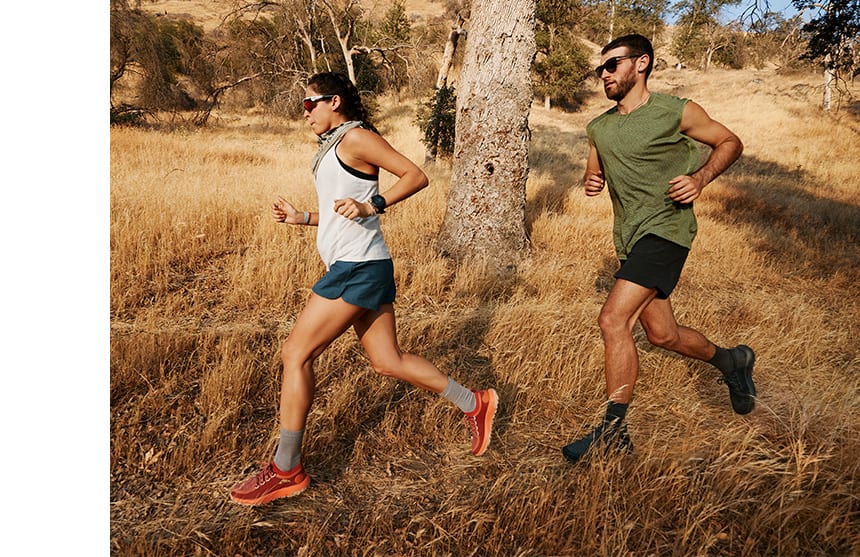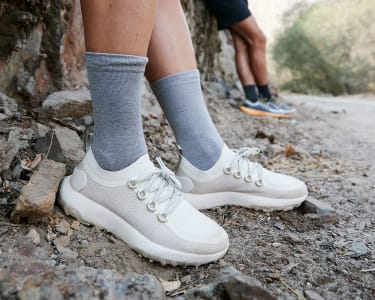 Tough On Trails
Explore the unbeaten path thanks to a breathable one-piece upper featuring durable ripstop protection, plus rugged, all-condition traction, stabilising midsole support, and a sock-like collar that blocks debris.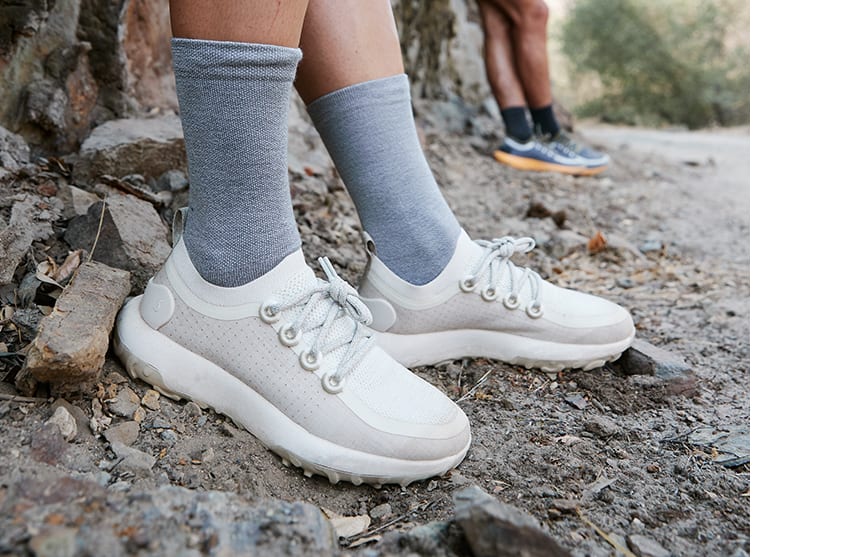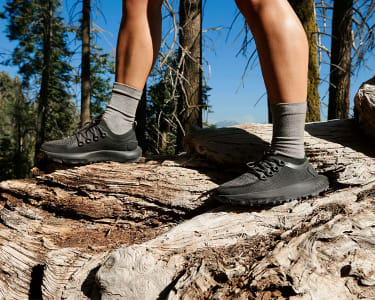 Easier On The Planet
What do you get when you combine the cushion of SweetFoam®, the comfort of wool, and the breathability of eucalyptus tree fibre? The Trail Runner SWT — or "Sugar, Wool, Tree", featuring a eucalyptus tree fibre and wool blend upper, a Sweetfoam® sugarcane midsole, and a natural rubber outsole, made from nature, for nature.